We're on a mission to reset your gut and free you from restrictive diets. Feeling good in your body is a choice and it starts here.
OUR STORY
JUVIA was created as a result of decades of world-leading studies and scientific research projects carried out by our founders - Professor John Hunter and Dr Rosemary Waring.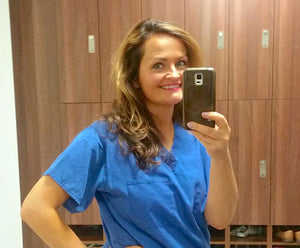 HOW IT ALL STARTED
In 2016, Prof John Hunter's work with Dr Rosemary Waring had resulted in a supplement that could be used to reduce digestive symptoms in racehorses. Sarah, who works with Prof Hunter, decided she'd try it for herself, becoming the first person to take JUVIA.
"Within days I felt different. I couldn't believe the difference, honestly." Sarah explains. "I told Prof Hunter what I'd done and that's how the story of JUVIA began. It has changed my life and I would not be without it now. I feel fitter and less stressed as I don't have to worry what I eat or where the nearest loo is."
Born at The Royal Institution of Great Britain
The Royal Institution is home to numerous groundbreaking discoveries and has had an instrumental role in the advancement of science since its founding in 1799.
We're honoured to call this incredible building our home and we're just as passionate about connecting people to science as the RI has been for the last 200 years.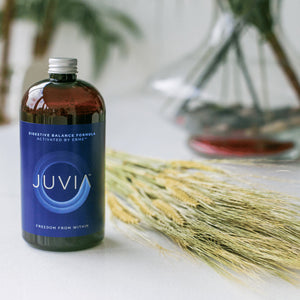 BRITISH BARLEY
ERME is made with 100% sustainable barley grown in the UK. We're proud to be using a leading model for carbon reduction in the production and sustainability of our barley.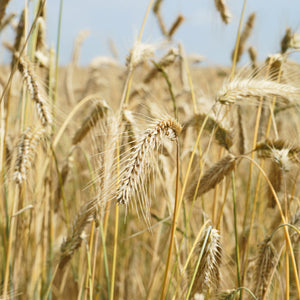 SUSTAINABLE FARMING
We use a less carbon-intensive fertiliser and grow green manures and winter crops which help to build healthier soil and support more biodiversity.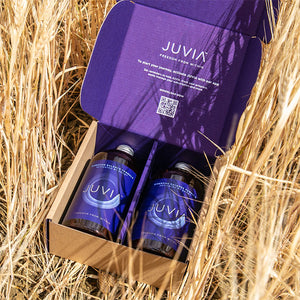 RECYCLABLE PACKAGING
Our bottles contain recycled material and all our packaging is 100% recyclable. That includes our bottles, labels and our postal box.